Prague Folklore Festival 2009
I visited folklore festival Prague Folklore Festival and impressed me, especially the African ensemble from Congo was great. Vigorous dance, accompanied by a choir and tireless banging of drums were fun, and passers-by released into their faces smile for a while.. Prague Folklore Festival 2010 | People in Prague

Close to Powder Gate..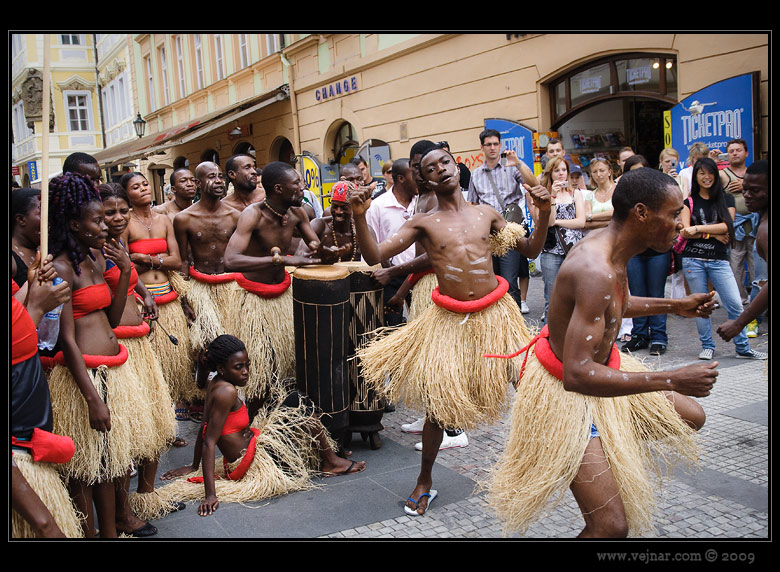 African dance.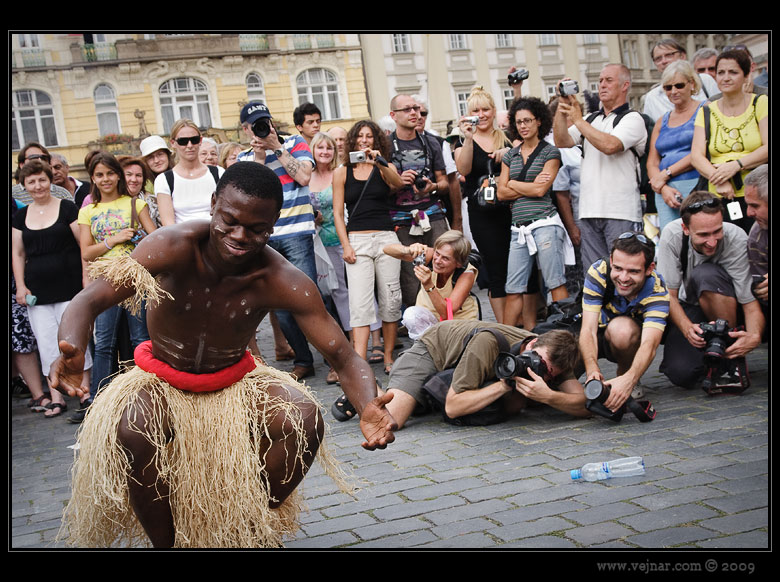 Documenting from all sides:)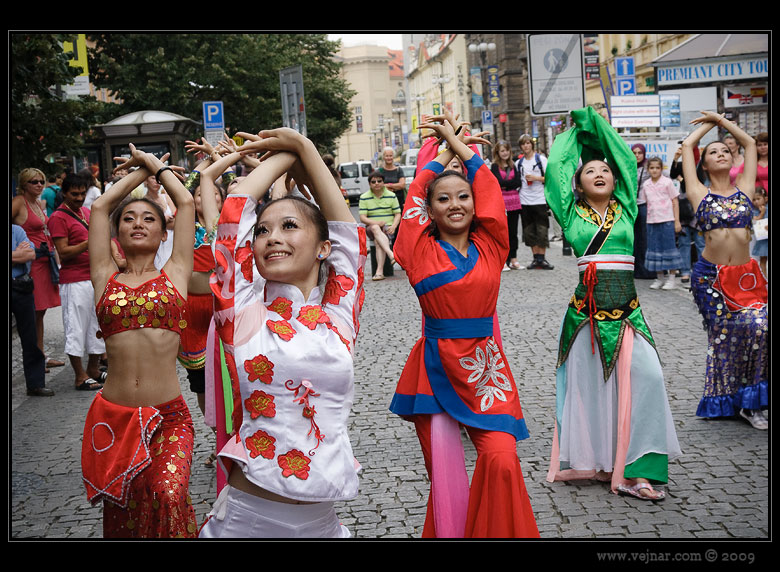 Pretty Chinese girls..

Dancing near Wenceslas Square.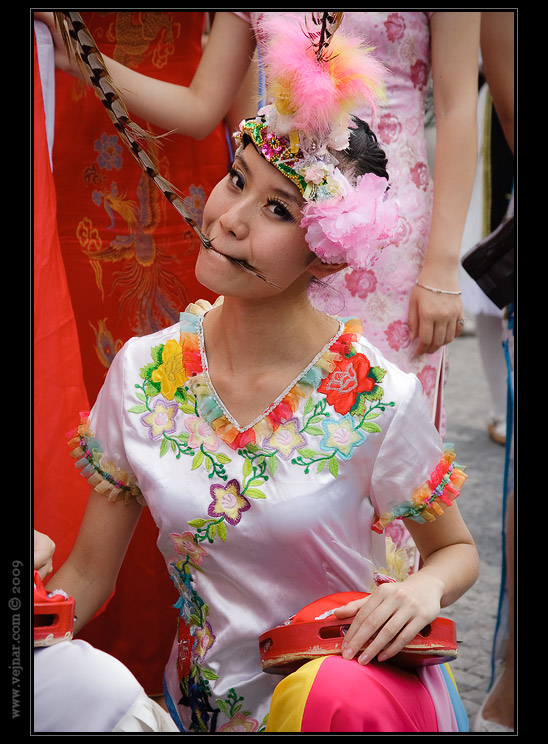 Hungry Chinese:)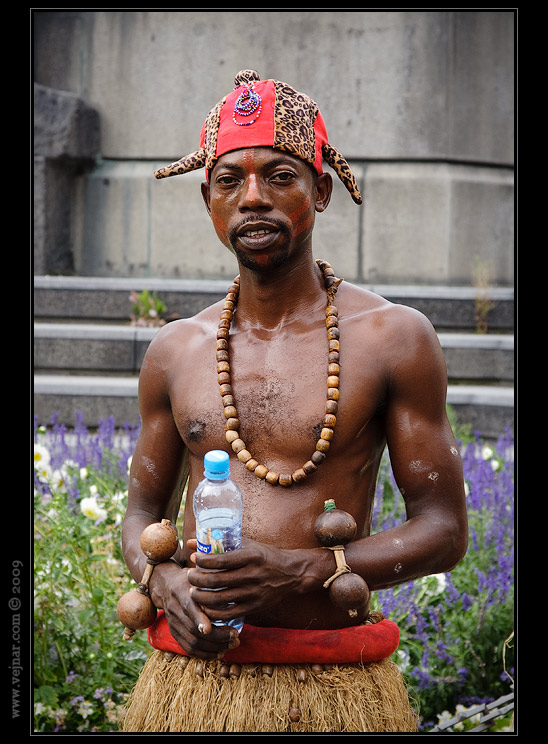 African drummer.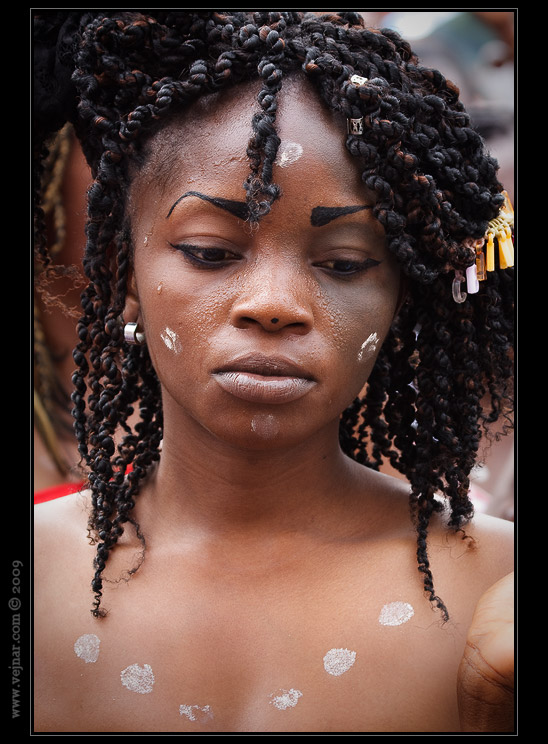 After dance..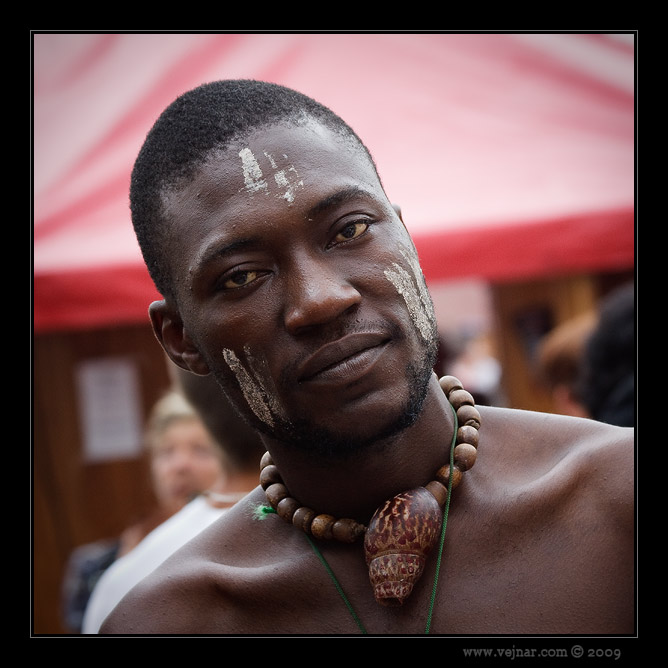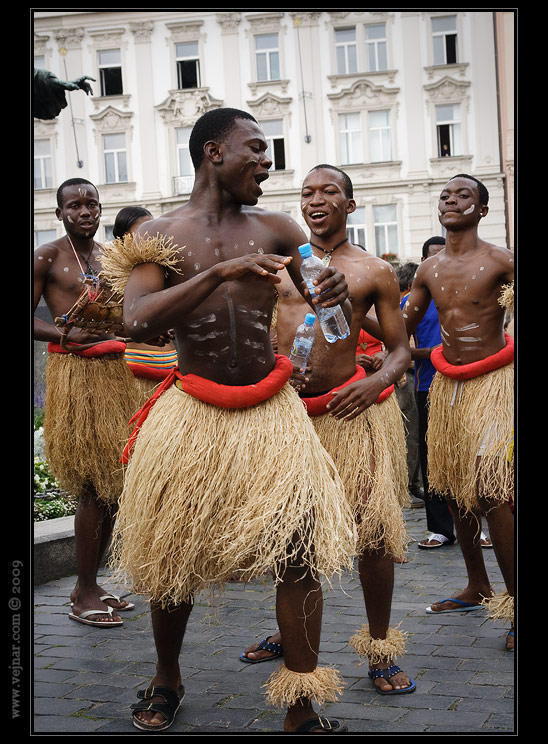 Dancing on the Old Town Square.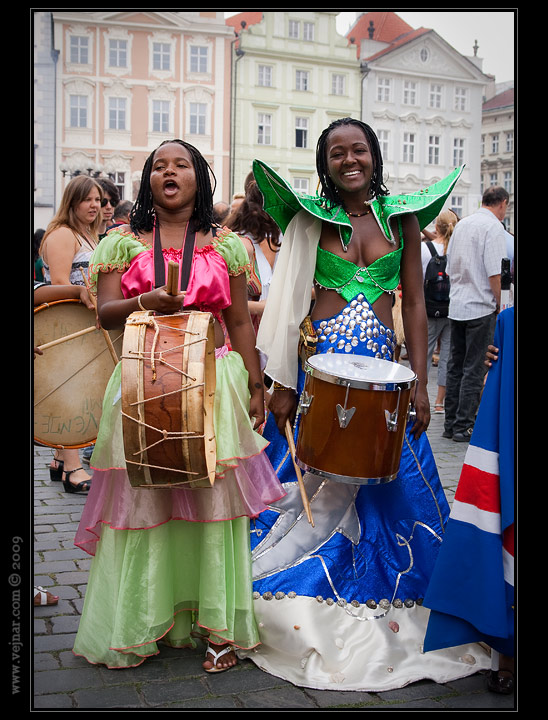 Cape Verde islands.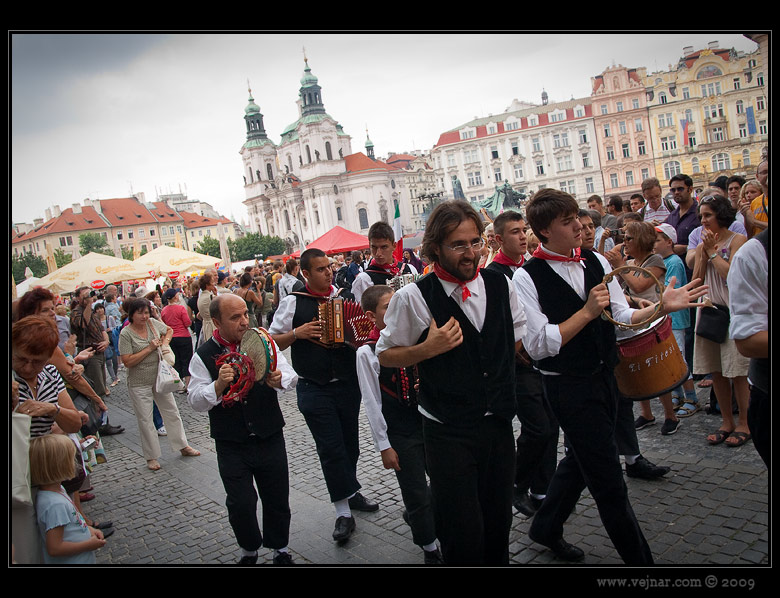 The procession went from the Old Town Square to Fruit Market, where was the main fair stage.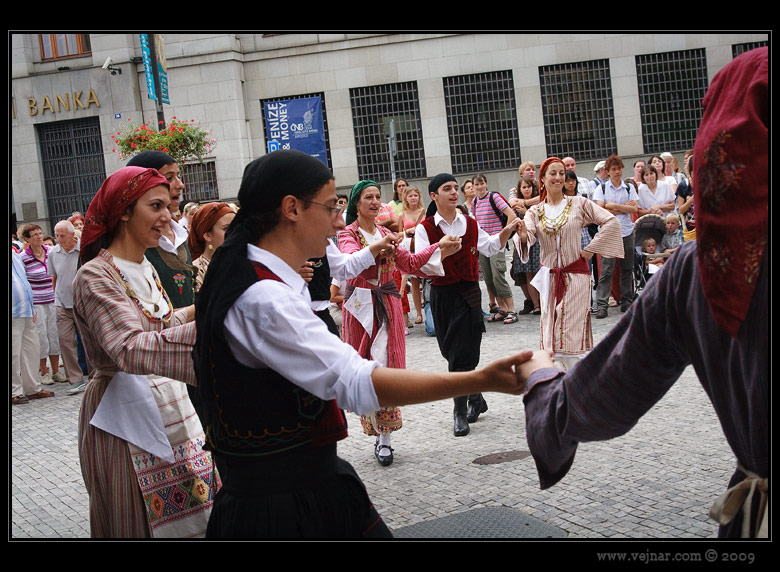 Folklore ensemble Aphrodite from Cyprus.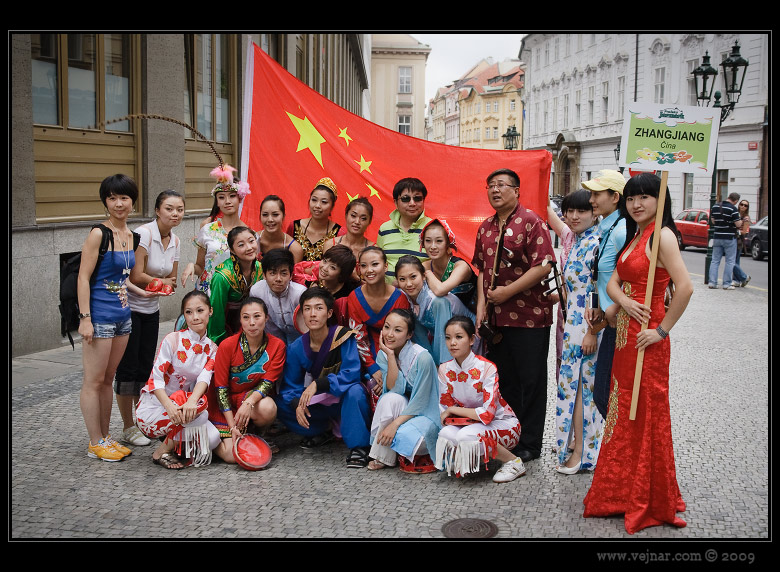 Bye next time:)


Other: Street photos | Pictures of people | Matthew's fair




Comments | Photos Vejnar.com
© 2004-2023 Emanuel VEJNAR Photos